2017 MN Chapter Scholar Awards at the Bakken Museum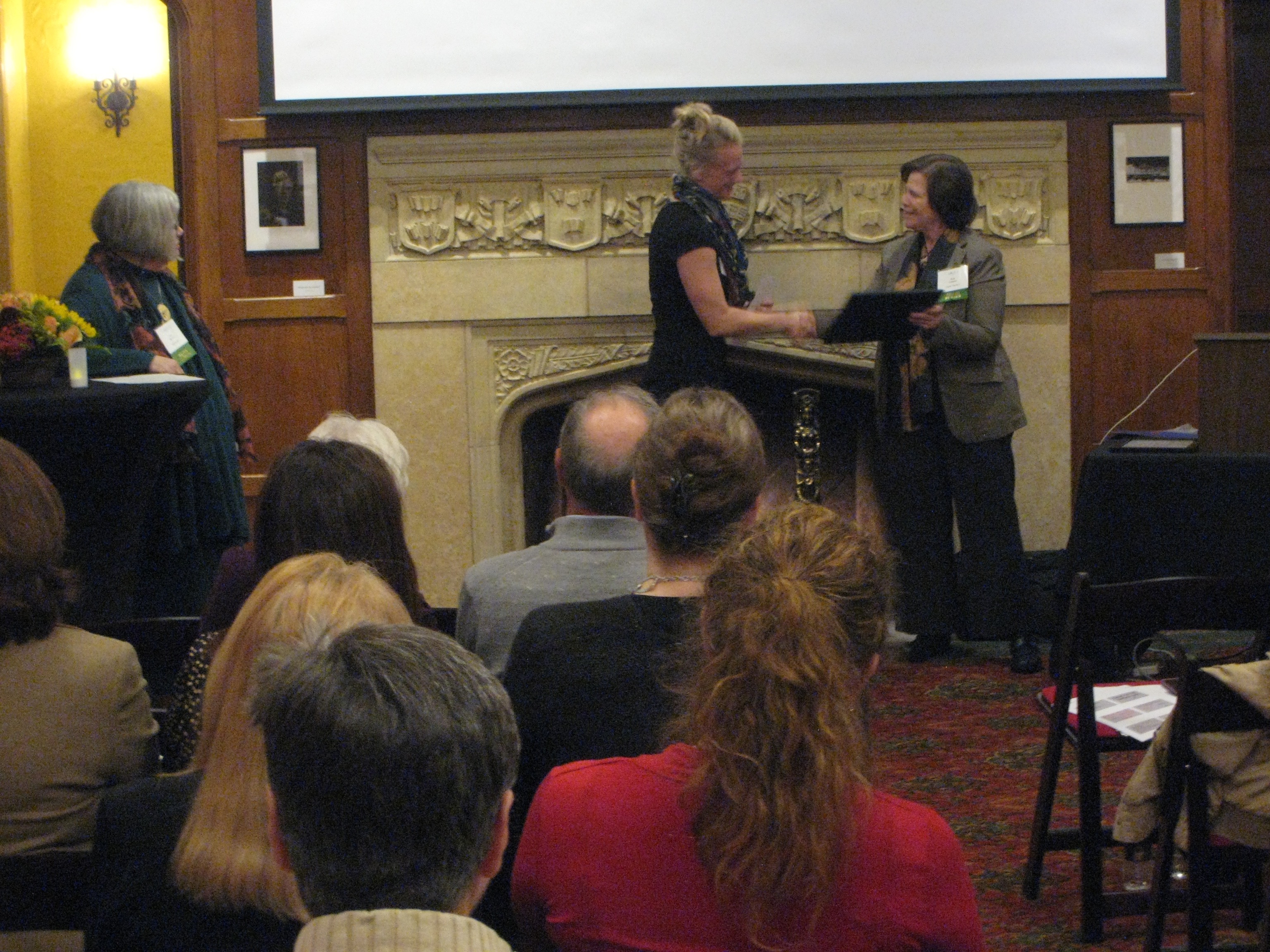 On October 26, 2017 the ARCS Minnesota Chapter Scholar Award event was held at the beautiful Bakken Museum. We gave ARCS Scholar awards to three new outstanding graduate students from the University of Minnesota: Lizzy Crist, Kate Jensen and Collette Rogers. Learn more...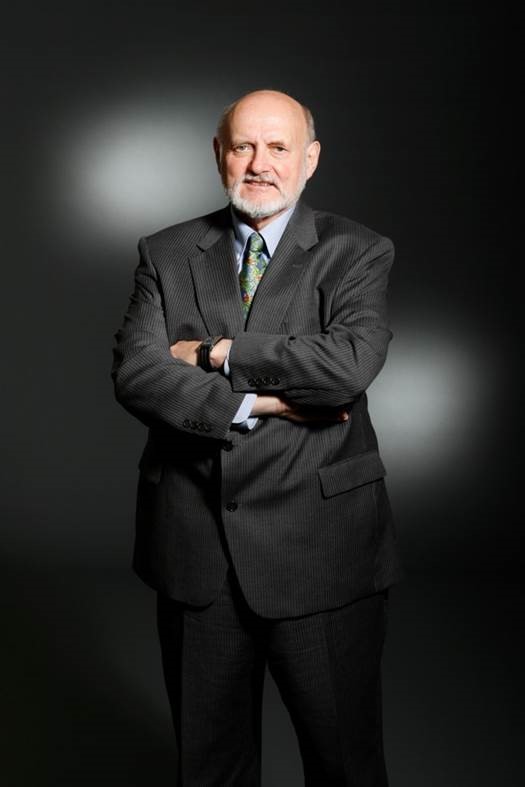 We were enlightended by our keynote speaker, Dr. Robert Eichinger, a renowned leader in executive and organizational development, who led us through an entertaining discussion of the multiple aspects or our brains.