ARCS MN Scientists of the Year 2023
ARCS Foundation in Minnesota is holding a unique event featuring the intersection of science and arts to celebrate our Scientists of the Year for 2023. The event will be held on Wednesday, May 17, 2023, from 5 to 7:30 pm at the Weisman Art Museum on the University of Minnesota campus.
This year we are presenting ARCS MN Scientist of the Year awards to two individuals who have made significant contributions to improving our climate in Minnesota, the US, and globally: J. Drake Hamilton and Patrick Hamilton. The topic of their presentation will be Seizing This Climate Moment.
2023 ARCS MN Scientists of the Year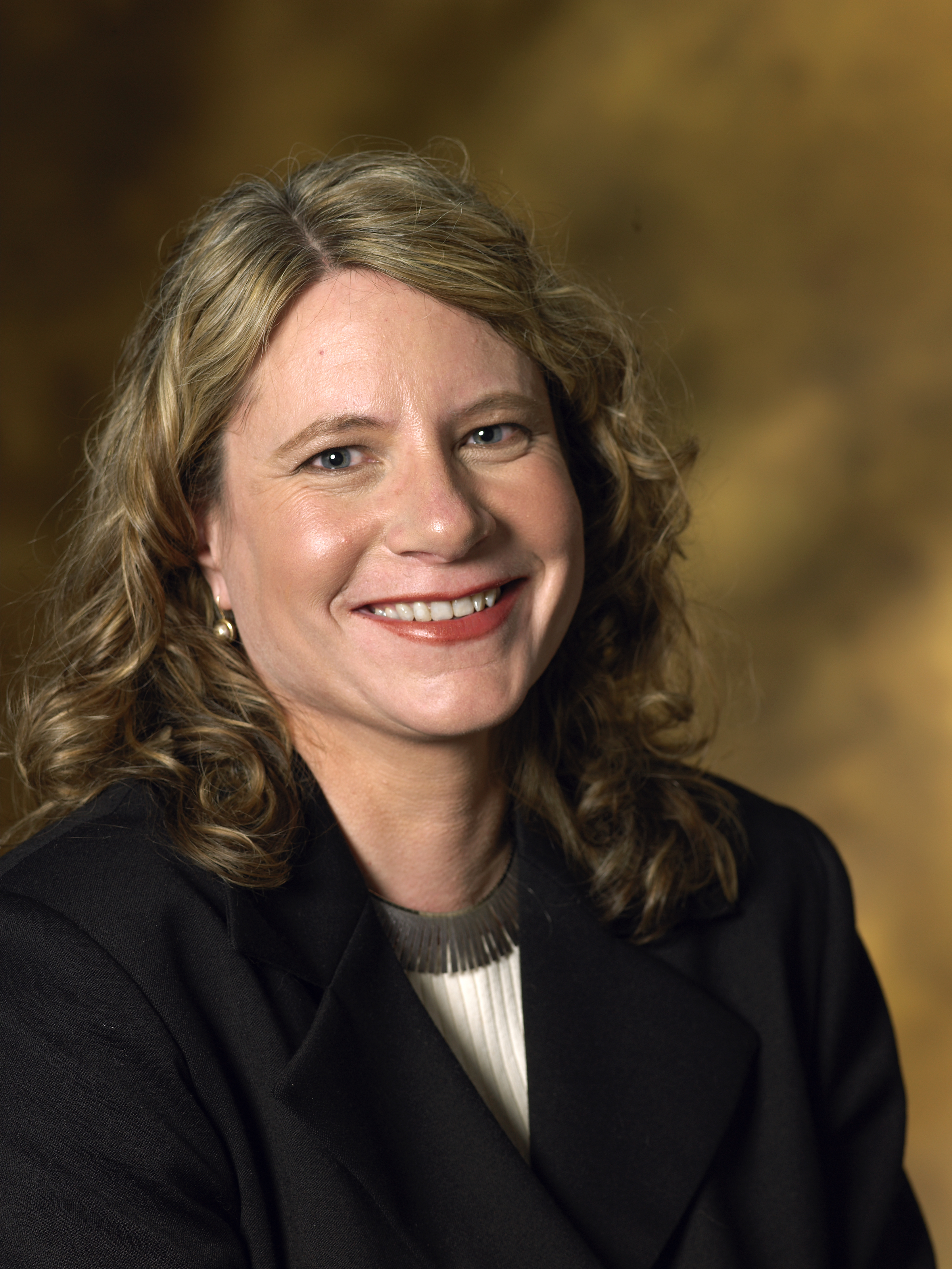 J. Drake Hamilton is the Senior Director of Science Policy for Fresh Energy. This nonprofit has led Minnesota to adopt numerous climate change actions driving bold policy solutions to a just, prosperous, and resilient future. https://fresh-energy.org/staff/j-drake-hamilton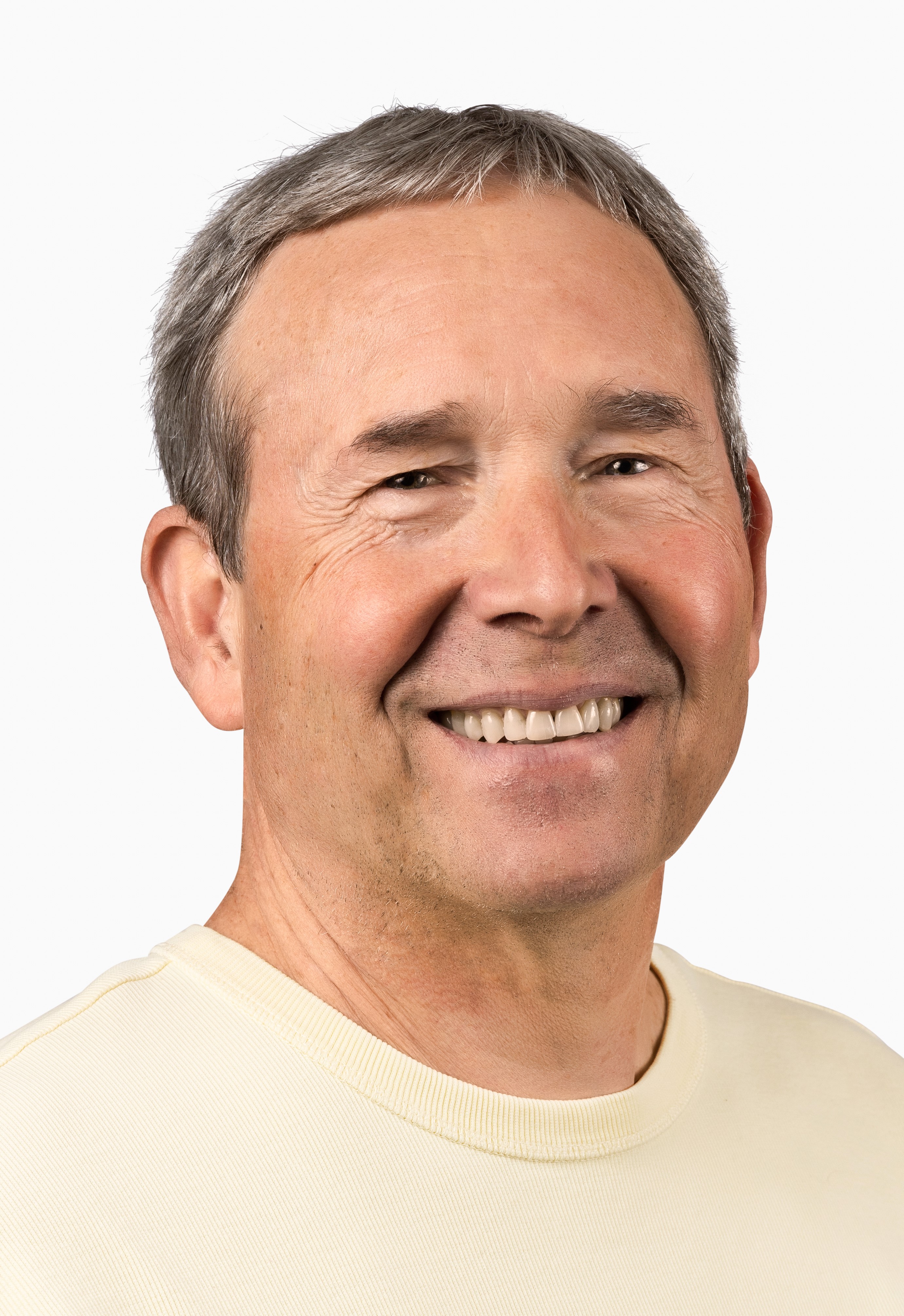 Patrick Hamilton is the Manager, Climate & Sustainability at the Science Museum of Minnesota. He is a Fellow of the University of Minnesota's Institute on the Environment, a Fellow of the American Association for the Advancement of Science (AAAS), a member of the inaugural advisory board to the Minnesota Climate Adaptation Partnership and a member of the leaders' circle to America Is All In – a network of over 1,800 U.S. institutions committed to reducing U.S. emissions by at least 50% by 2030 through an all-of-society approach. https://new.smm.org/museum-voices/hamilton/about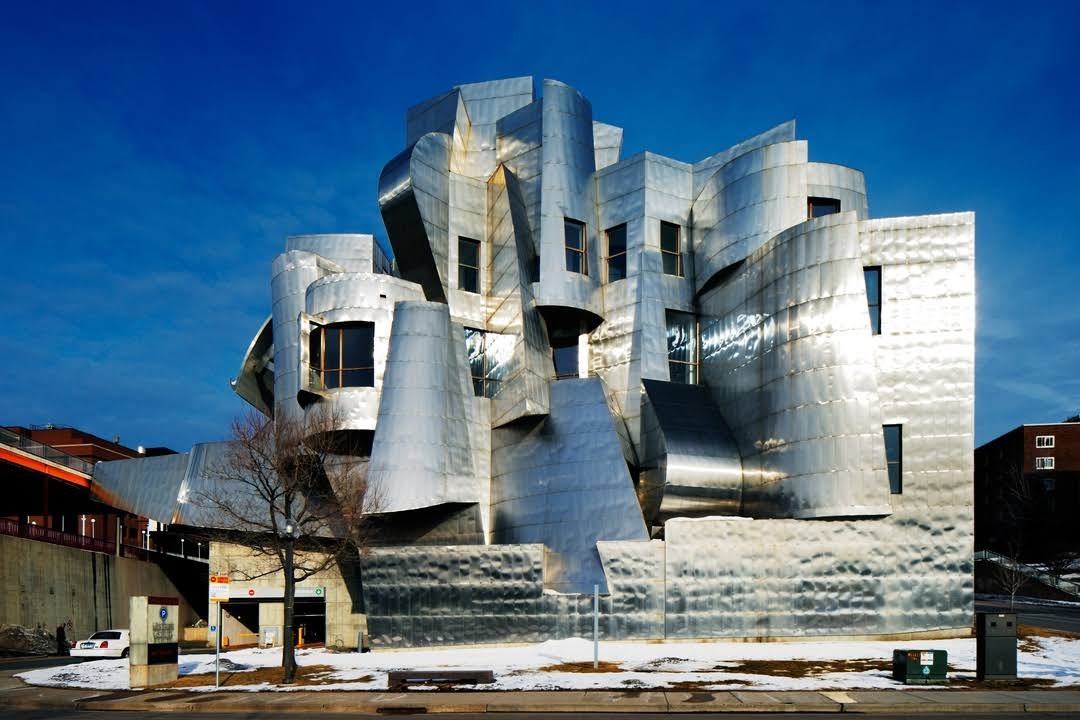 Venue: The Weisman Art Museum
Featuring a Private Curated Tour of the Museum
The Museum is easily accessible on the East bank of the Mississippi River with on-site parking in an underground garage.
The event will be held in the beautiful Riverview Gallery of the Weisman Art Museum. As an added feature, a museum curator will give an optional private tour of the museum including the special exhibit: The World Inside You. This is an exhibition of artwork made by adolescent artist-participants in a collaborative research project undertaken by an interdisciplinary team of artists and researchers from the University of Minnesota Medical School. https://wam.umn.edu/calendar/theworldinsideyou/
Admission fee includes a light supper buffet featuring Mediterranean flavors, dessert bar, cash bar and beverages catered by Kafé 421.
Schedule Wednesday May 17
5:00 to 5:30 Optional curated tour of the Weisman Art Museum and The World Inside You
5:30 to 6:30 ARCS Minnesota Scholar Poster Exhibits and Refreshments
6:30 to 7:30 Program and Scientist of the Year Award Presentation
"The University of Minnesota is not endorsing or sponsoring the activities conducted by ARCS Foundation on the University of Minnesota campus. The relationship between the University of Minnesota and ARCS Foundation is solely that of licensor and licensee."
May 17th, 2023 5:00 PM CT through 8:00 PM CT
333 E River Road




Minneapolis

,

MN

55455




United States
Event Registration Fee
General Registration Fee
$ 75.00
Registration Fee + $50 Scholar Fund Donation
$ 125.00
Registration Fee + $100 Scholar Fund Donation
$ 175.00
Registration Fee + $200 Scholar Fund Donation
$ 275.00
ARCS Minnesota Member Fee
$ 45.00
ARCS Minnesota Scholar
$ 0.00
ERROR: percentagepricesetfield_NFMbsQAQVpVZkamC (Hint: Is the Percentage Price Set Field extension enabled?)
Tour Fee
$ 0.00